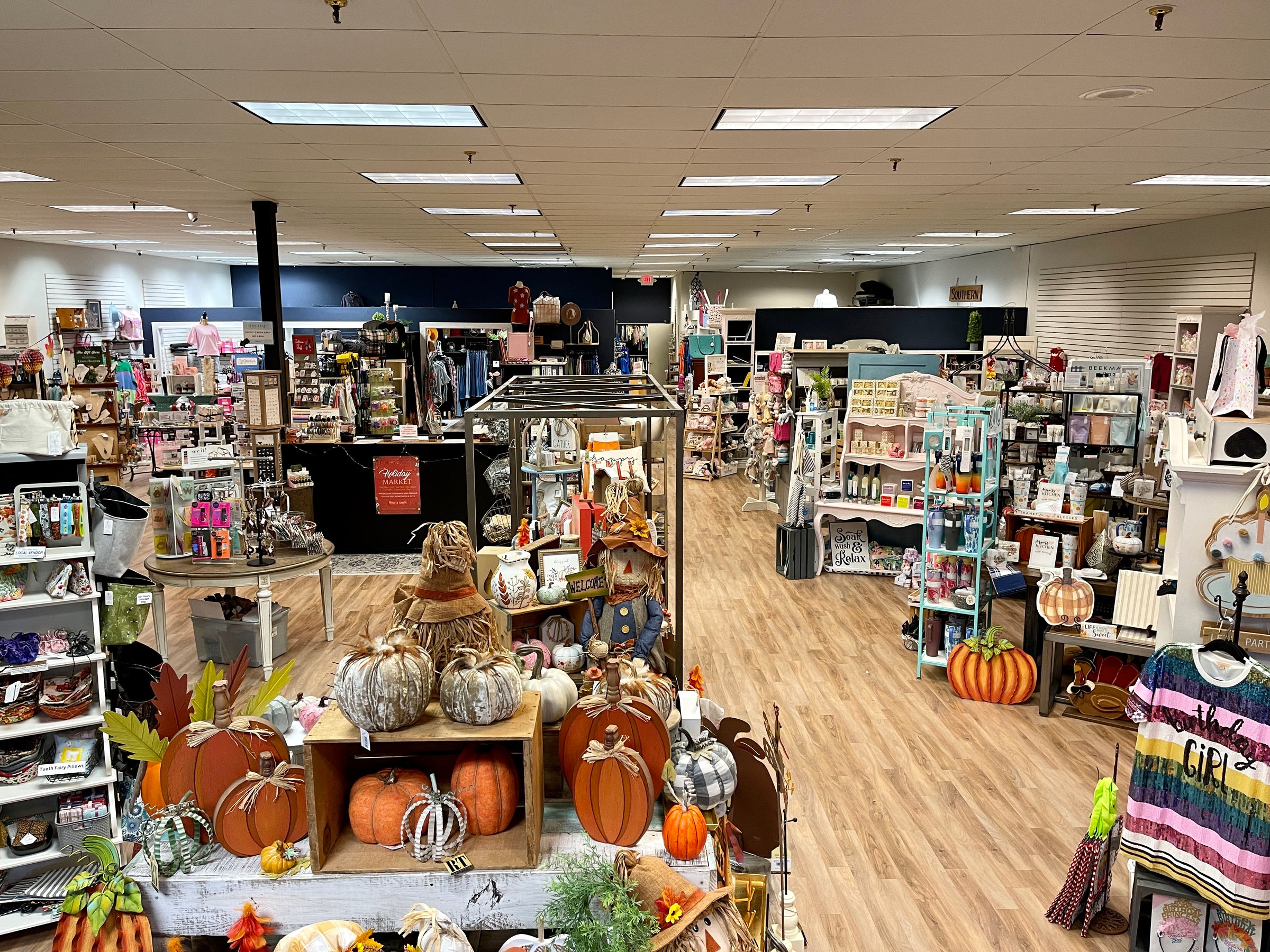 Meet Carrie
Carrie purchased the Silver Bee from the original owners at the beginning of 2021 and brings with her over 20 years of experience in advertising, marketing and business management. She also spent many years making custom draperies and soft home furnishings, so as a maker herself, it's important to her to support the local artisan community. She has been married to Bo for over 23 years and they have two children–Ty (studying aerospace engineering at Texas A&M) and Hannah (student at Friendswood HighSchool). They also have a doggo named Bear and two kitty cats Lark & Meadow. Carrie & Bo love living in Friendswood and giving back to their community. Carrie adores the people at the Bee and loves serving our customers. Her favorite time of year is Fall and Christmas and loves seeing how the store transforms during that time.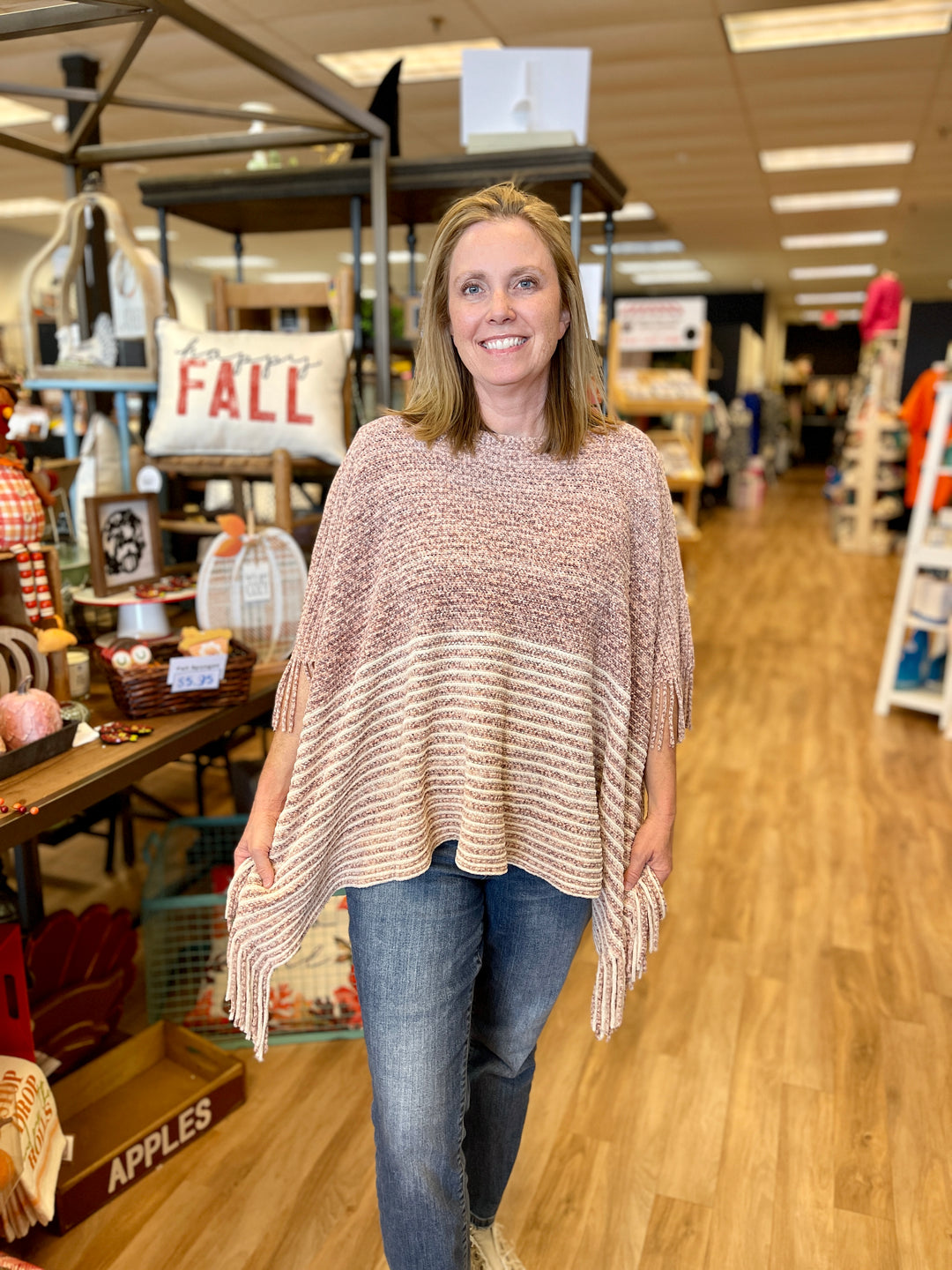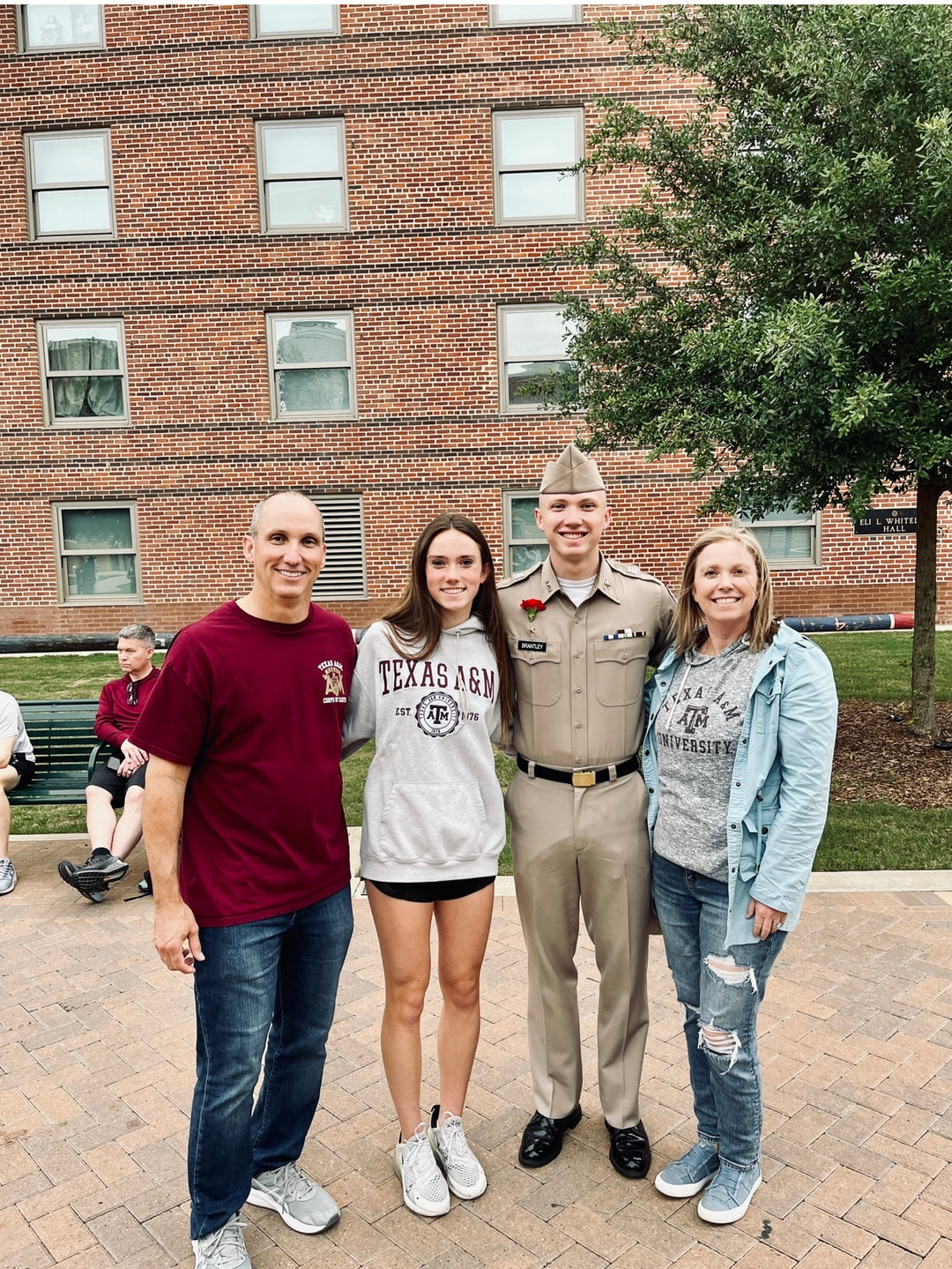 GET TO KNOW THE REST OF THE HIVE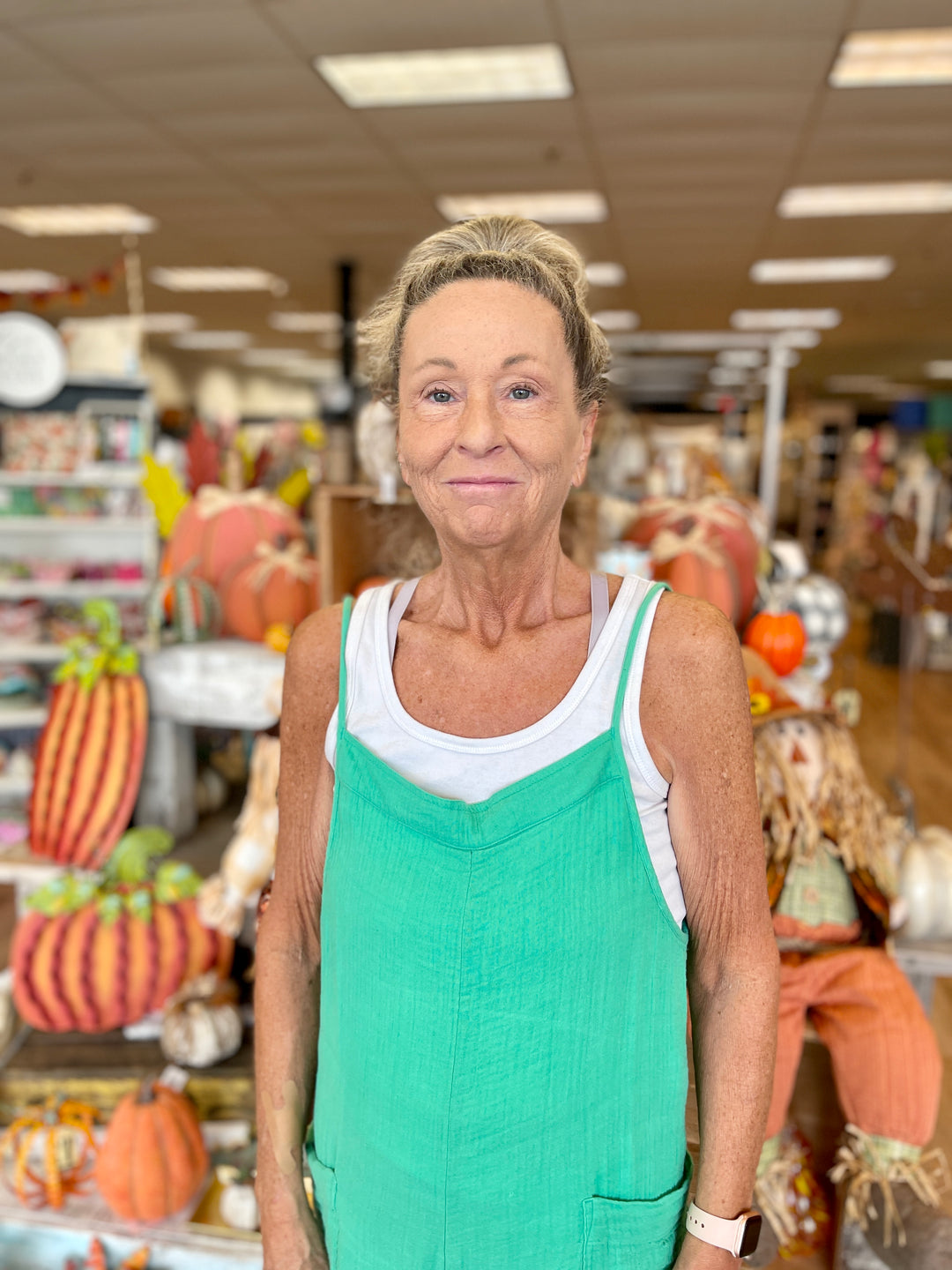 DAWN DAVIS
Dawn has worked on and off in Shopping Center Management for over 20 years including 10 years at the Silver Bee Boutique. She took a break from the retail industry while working for a local non-profit organization for 13 years. "No matter what field I'm working in, I tend to enjoy my interactions with others," said Davis. "I have met some of the most kind, passionate, funny people while working at the Silver Bee Boutique. From the owners to the customers, these relationships have added so much richness to my life!"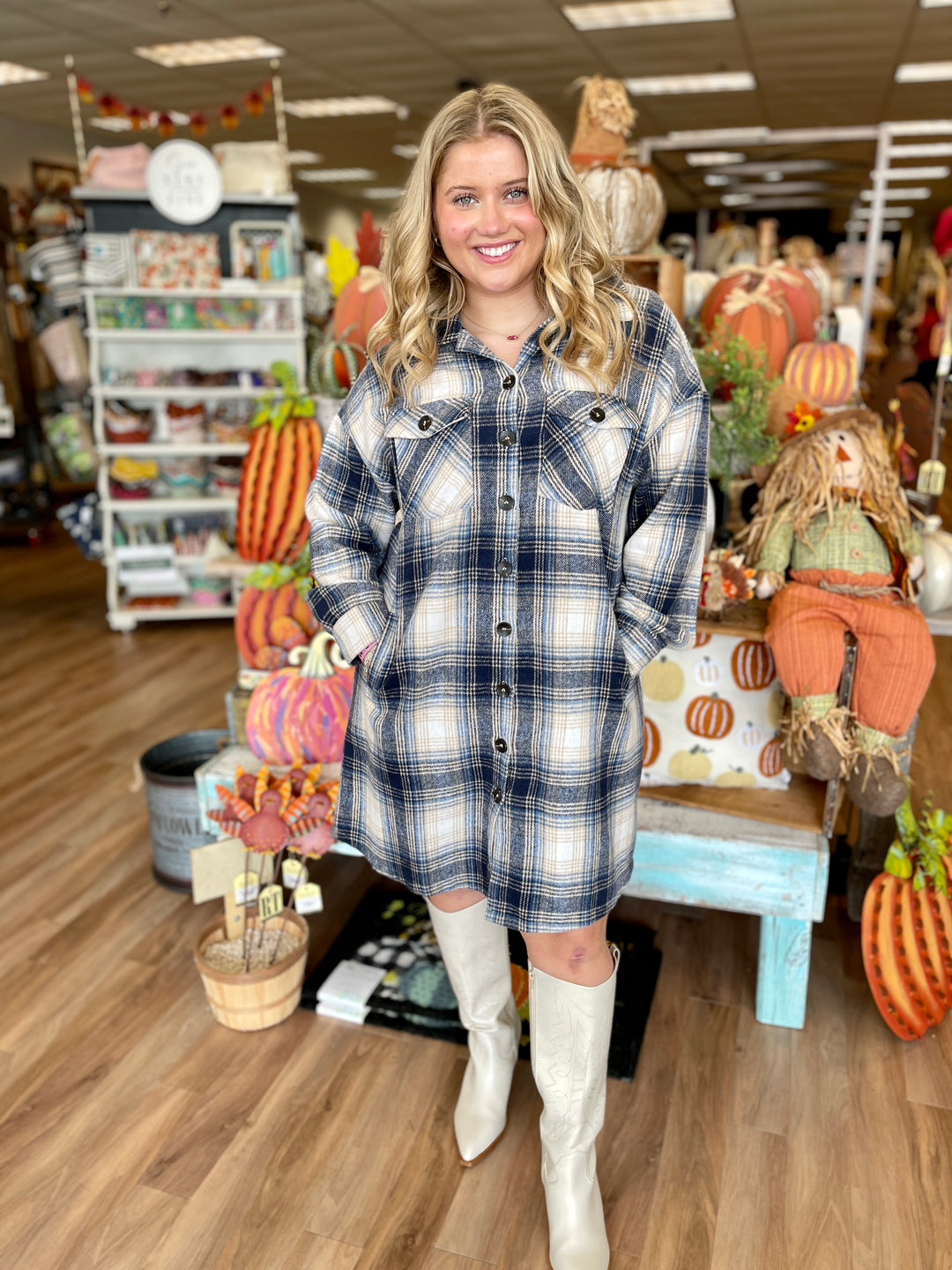 JESSICA COLE
Jessica is a recent graduate of Friendswood High School. While in school, Jessica enjoyed cheering for the Mustangs and was part of the 2023 State Championship team. Jess is currently enrolled in the cosmetology program at San Jacinto Community College. She has an infectious laugh and loves to add fun to the store environment. During her spare time, she is active in her church and loves hanging out with family and friends.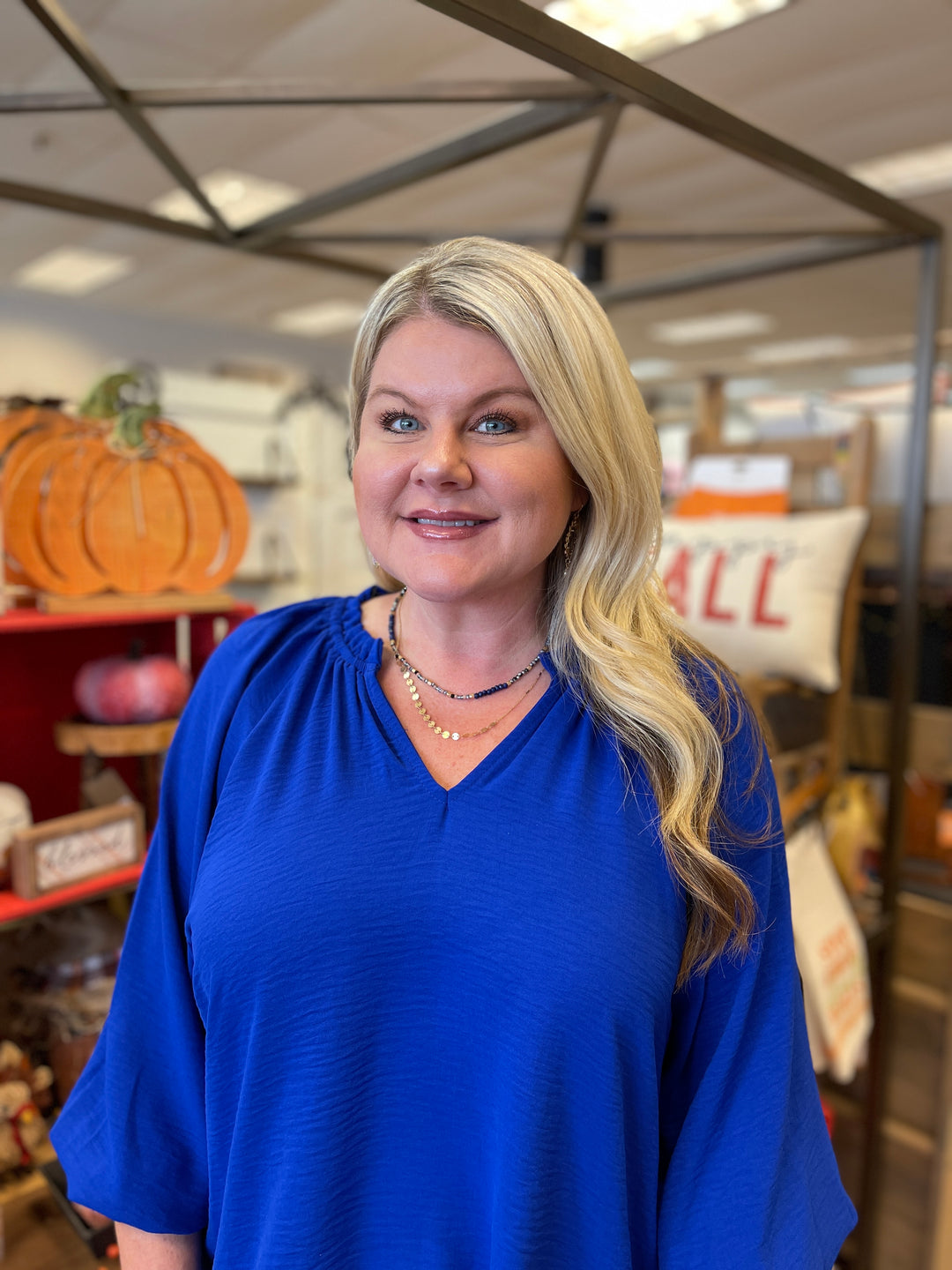 MICHELLE WRIGHT
After working many years in a busy Anesthesiology office, Michelle took time to raise her 2 children. When her youngest started driving, she found herself with so much time on her hands. She knew she wanted to return to work part-time but wanted something different and fun. She saw a posting for a job at the Silver Bee Boutique and she's been here for over a year! Michelle adores the women and pearl-wearing man (Steve) that she works with. She said "at the Silver Bee Boutique, we are like family. I love the store but what I love most are the customers.I treasure my fun and sometimes heartfelt conversations with them and sharing laughs. Lots and lots of laughs!" Outside the store, Michelle is always with family and friends. She is vivacious, fun-loving and has a wicked sense of humor. She loves planning gatherings, cooking, entertaining, spin, music, dancing and gardening.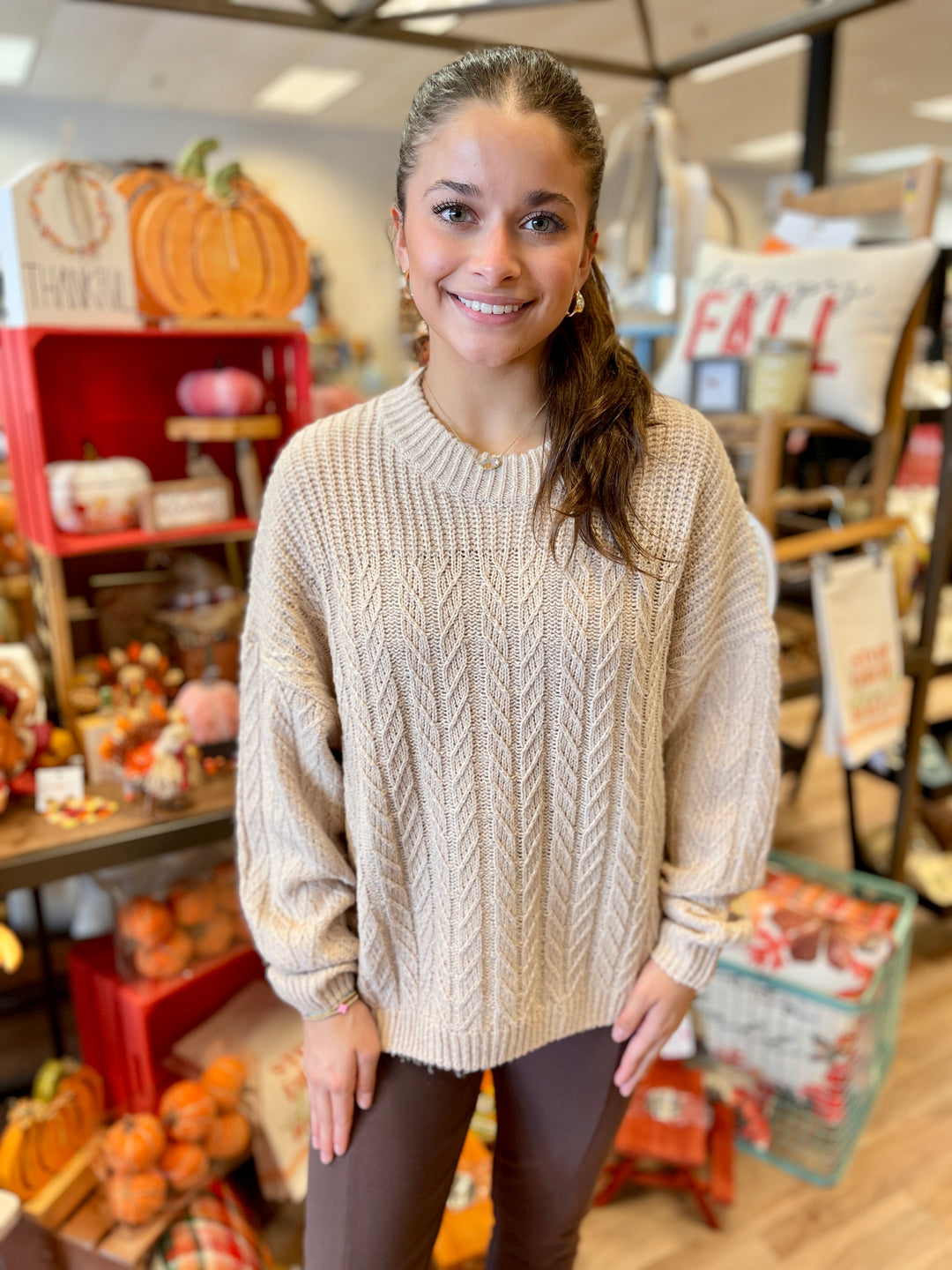 ALEX HOWELL
Alex is a student at Friendswood High School and she is a member of the nationally recognized Wranglerettes dance team! She is a Disney super fan and loves to travel and try all kinds of different foods. We love having Alex on the team! She is active in her church and loves Friday Night Lights and hanging out with friends and family.
LILA ANTHONY
Lila is a recent graduate of Pearland High School. She is now enrolled at Alvin Community College where she is pursuing her passion of the arts. Lila is a gifted piano player. In her spare time, she enjoys gaming and drawing. She loves animals and has 2 dogs. Lila has worked at the Silver Bee Boutique for 2 years.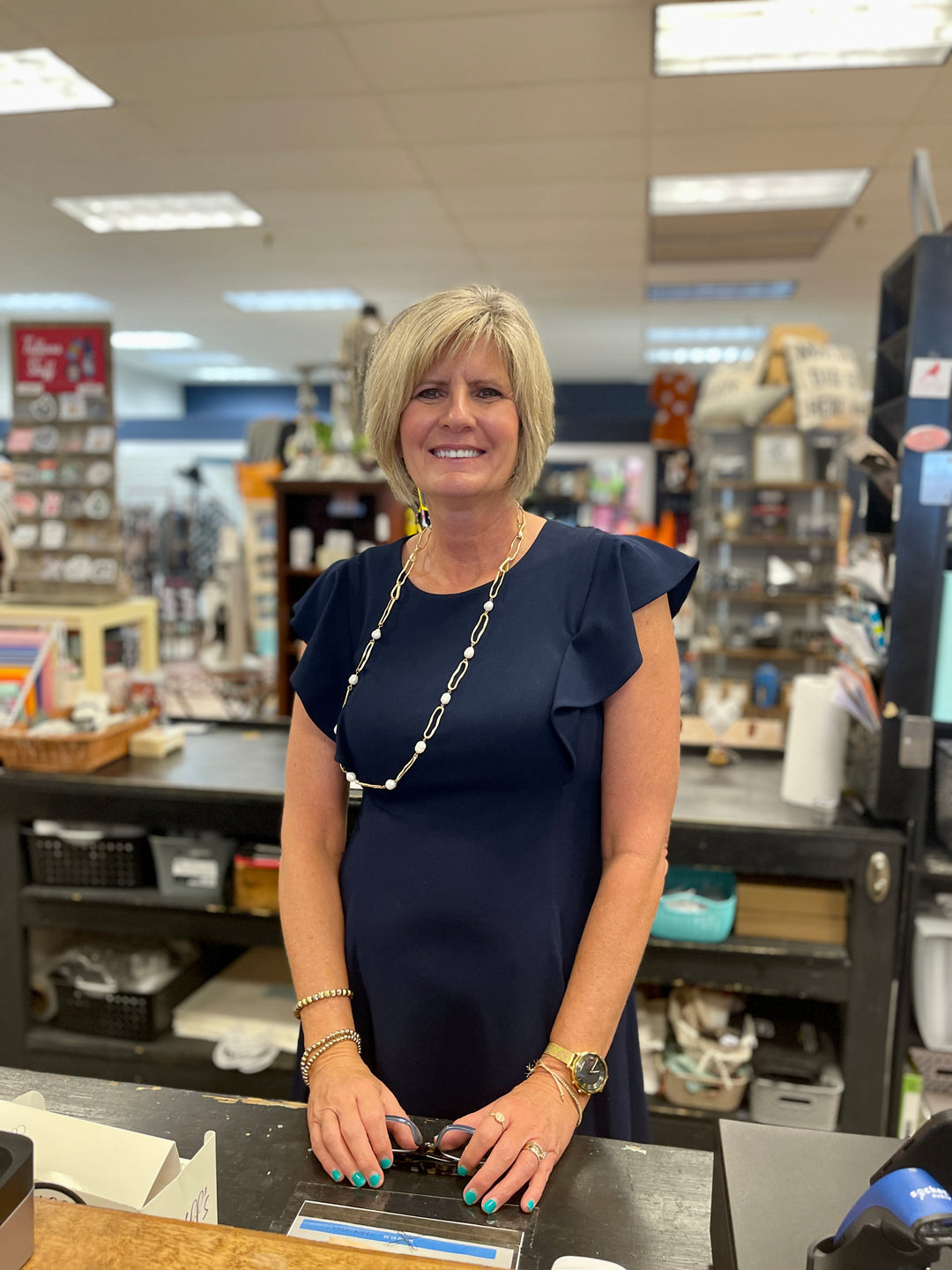 SHONDA HILL
Shonda joined the Silver Bee Boutique just over a year ago. Shonda had been working in school administration but wanted to go part time—and we got her! Shonda's work experience began in banking, and she eventually made her way to the schools. She has been married to her sweetheart for 35 years and they have one daughter. Shonda is service oriented and spends a great deal of time helping her parents. In her spare time, she enjoys shopping and the outdoors—particularly the beach. She loves being involved in her church ministry. Shonda's favorite part of working at the Silver Bee Boutique is the customers and of course all the great fashion! Shonda has been with the SBB over a year.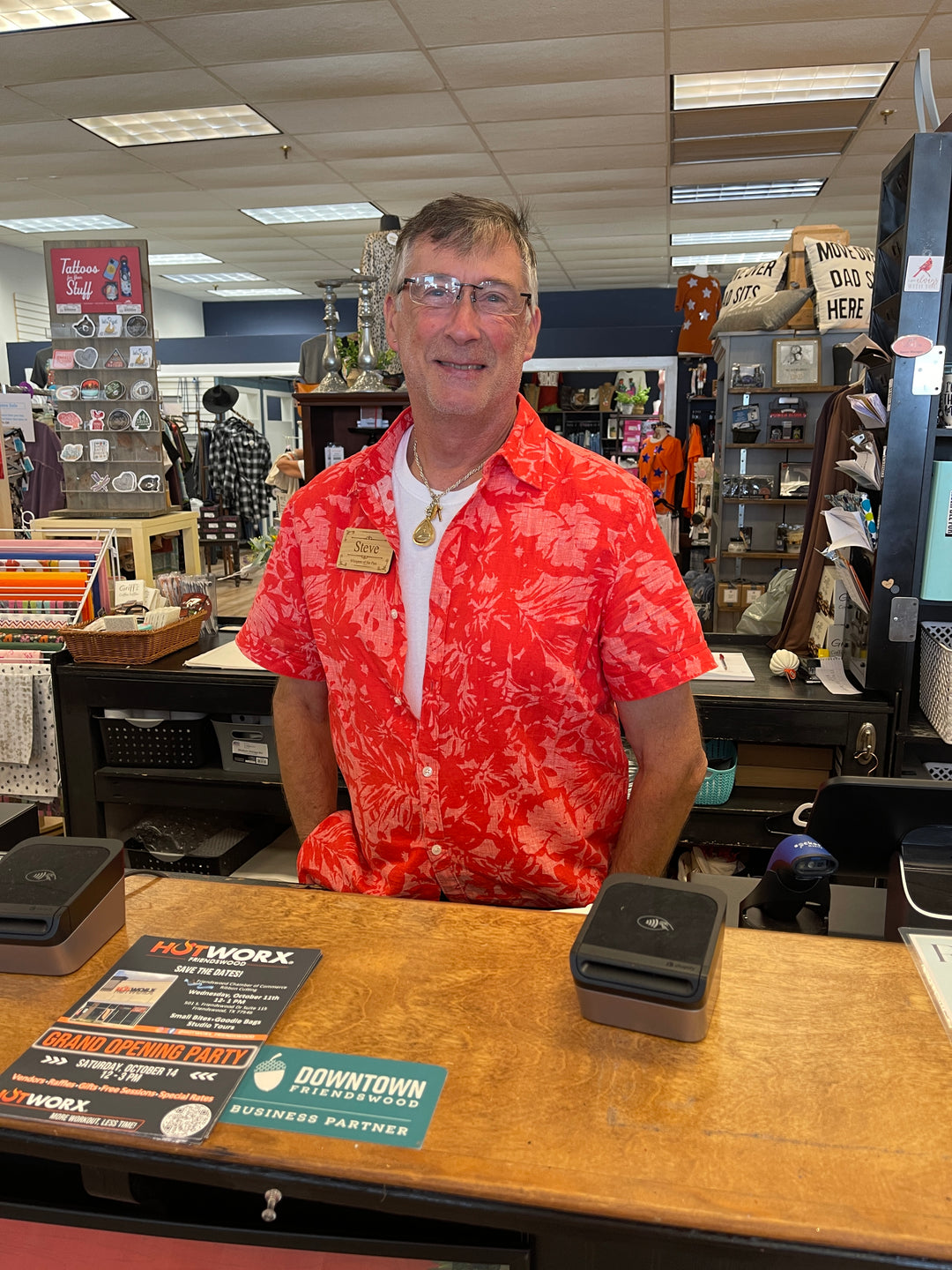 STEVE DENNIS
Steve comes to the Silver Bee with plenty of experience! He was born and raised in a small farming community and has been working most of his life. He put himself through college and graduated with a Business Management degree. His early work experience included working a forklift and managing different retail establishments. Steve managed a Pier One Imports store for 12 years and then retired—early retirement! Steve owns Whispers of the Past and has excelled in refurbishing and painting furniture. Steve's amazing creations have been part of the Bee for years and has recently come on board to help the staff during the week in the store as well as be a resource for customers in our paint department. Steve brings so much joy to everyone around him and we love having him be a part of our team!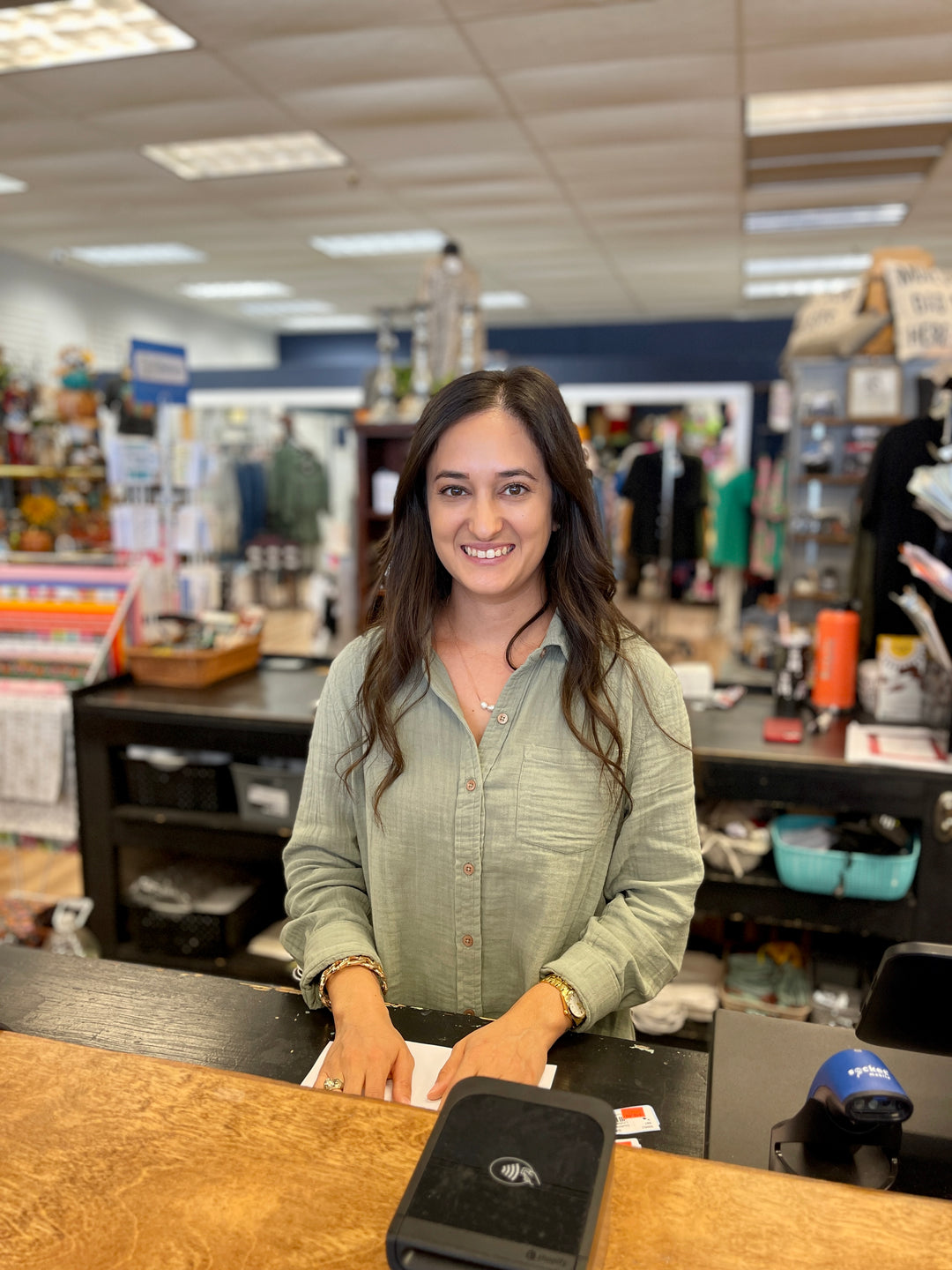 MARISA HADDOCK
Marisa started Southern Sol 10 years ago when she was only 19! She has grown Southern Sol into a very successful online/brick+mortar business and in 2023, made the decision to close her Friendswood storefront and move into the Silver Bee–and we couldn't be happier to have her here! Marisa brings a lot of experience and talent to our team and she fits right in! Marisa helps with merchandising the storefront and out in the store with customers. Marisa was born and raised in Pearland, has a bachelors degree in Ag Business from Sam Houston State, has a love for animals, and her favorite time of the year is Christmas. Her and her husband, Jake have been married since 2022 and reside here with their Lab pup, Pearl. They enjoy all things saltwater fishing, especially fly fishing, they love to cook and try new foods, and they love to travel together to new places!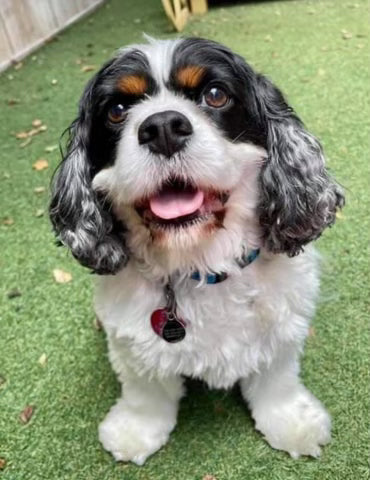 BEAR
Last but not least we can't forget BEAR, our Chief Furry Officer!